Calend Meet in SLACK - Extension Guide

+



1. Install Calend Meet
Home page of the App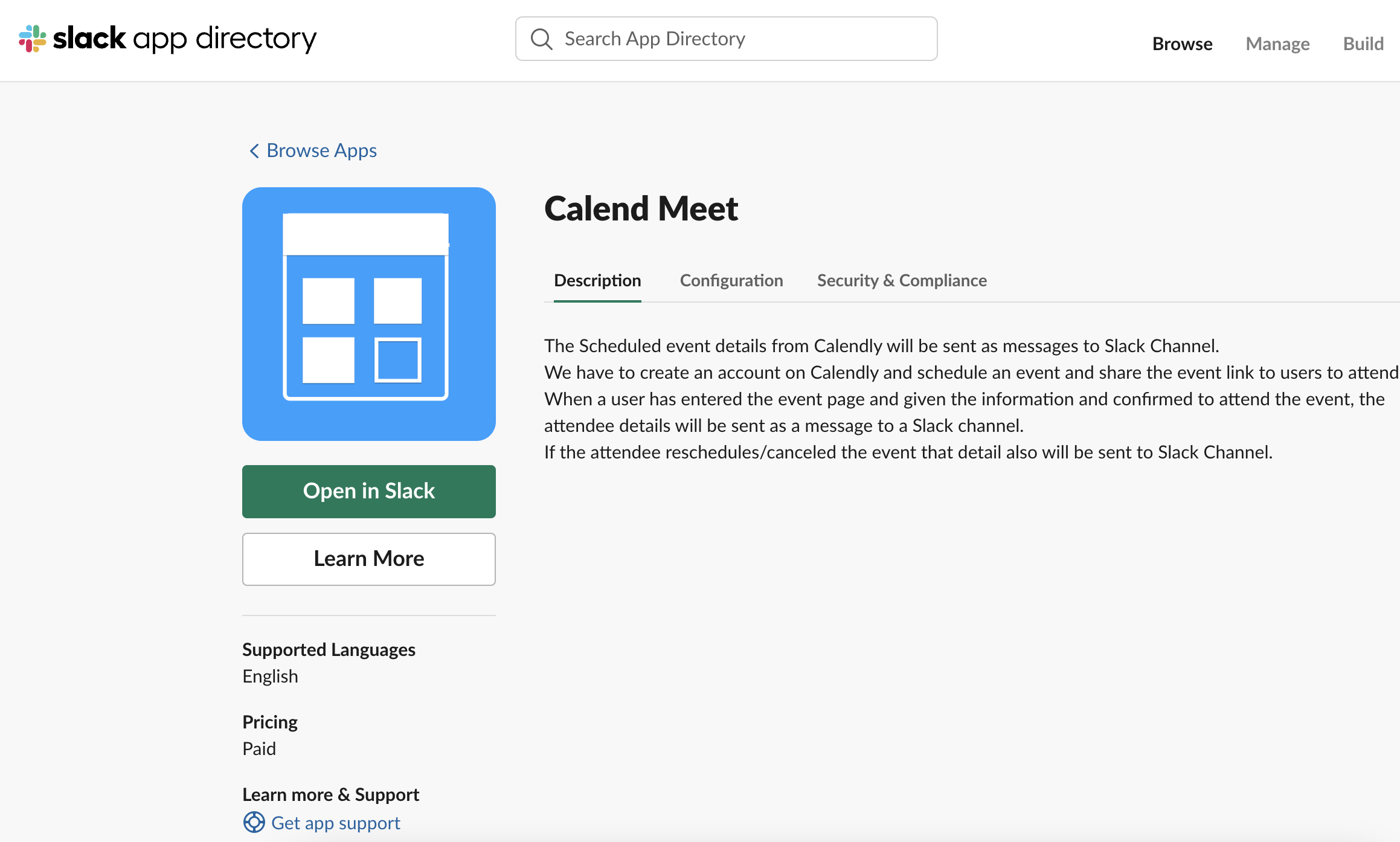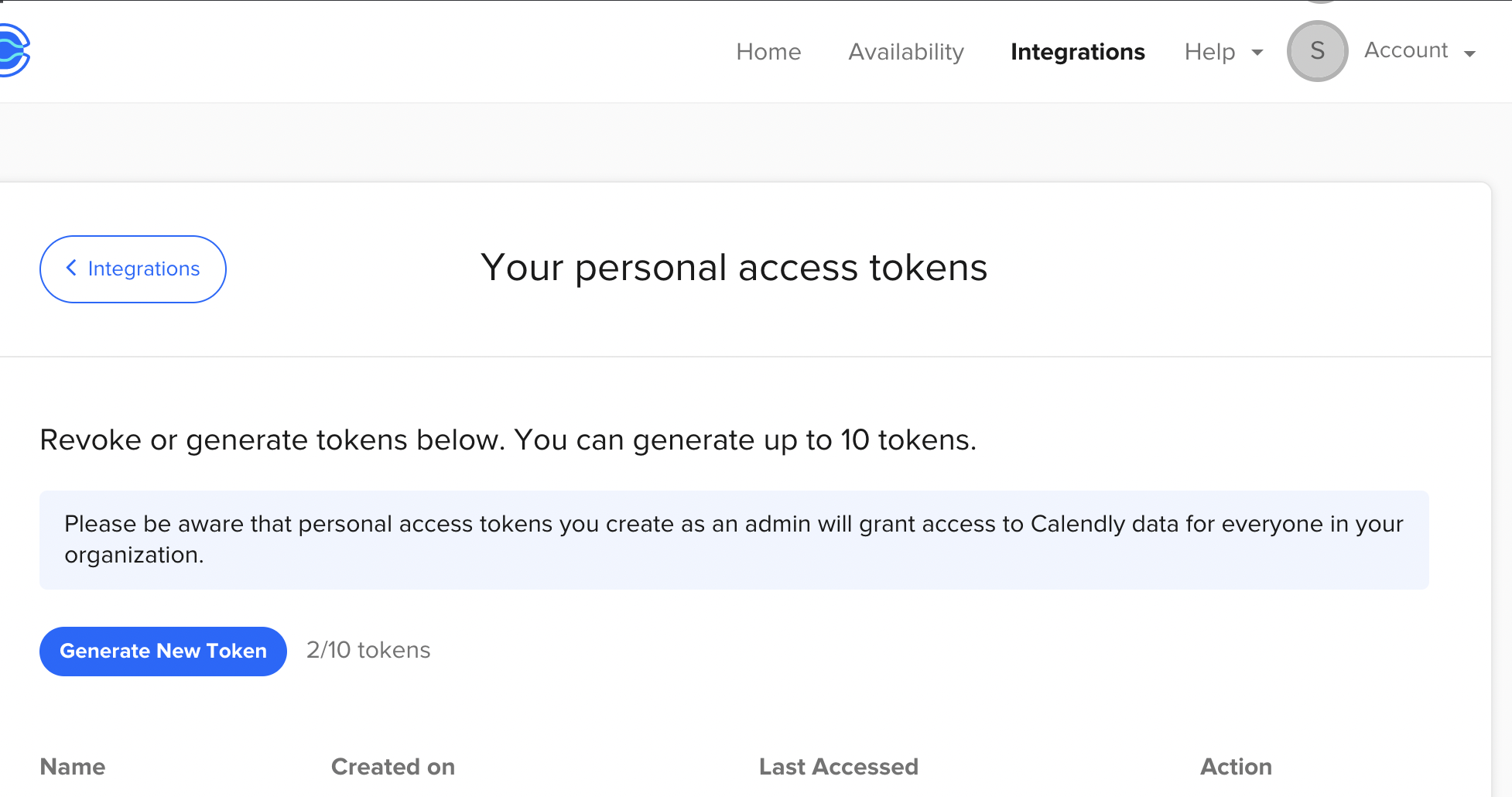 2. Get Token From Calendly
3. Assign Calendly Token
Click Assign Token and Enter the Calendly Token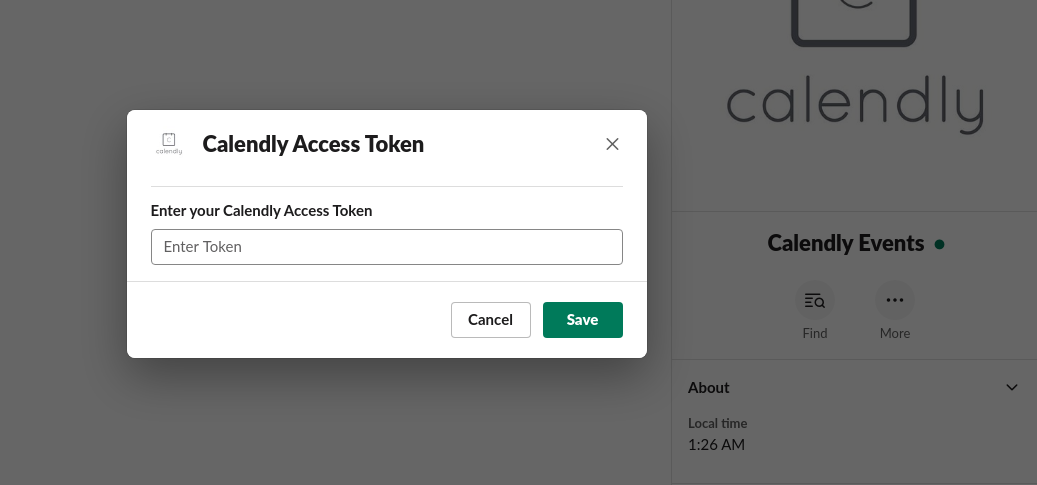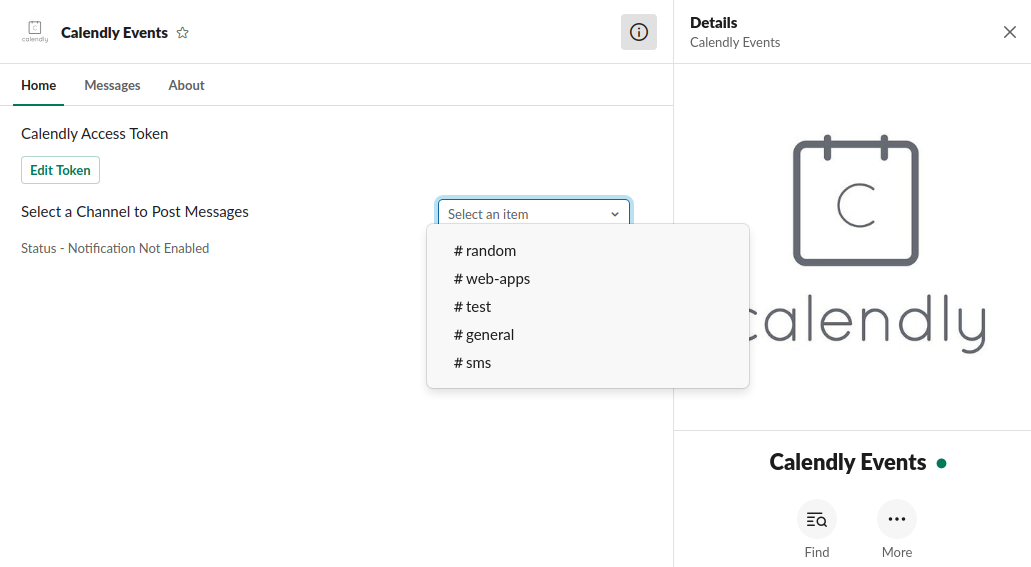 4. Select a Channel
Select a Channel to Receive messages from Calendly.
5. Create an Event in Calendly
An Event should be created to attend the users.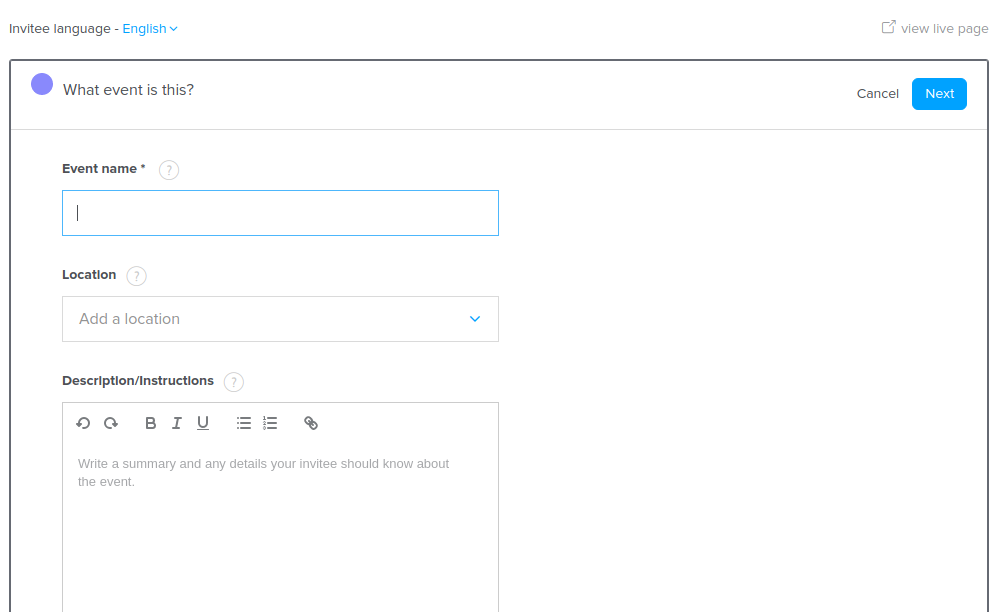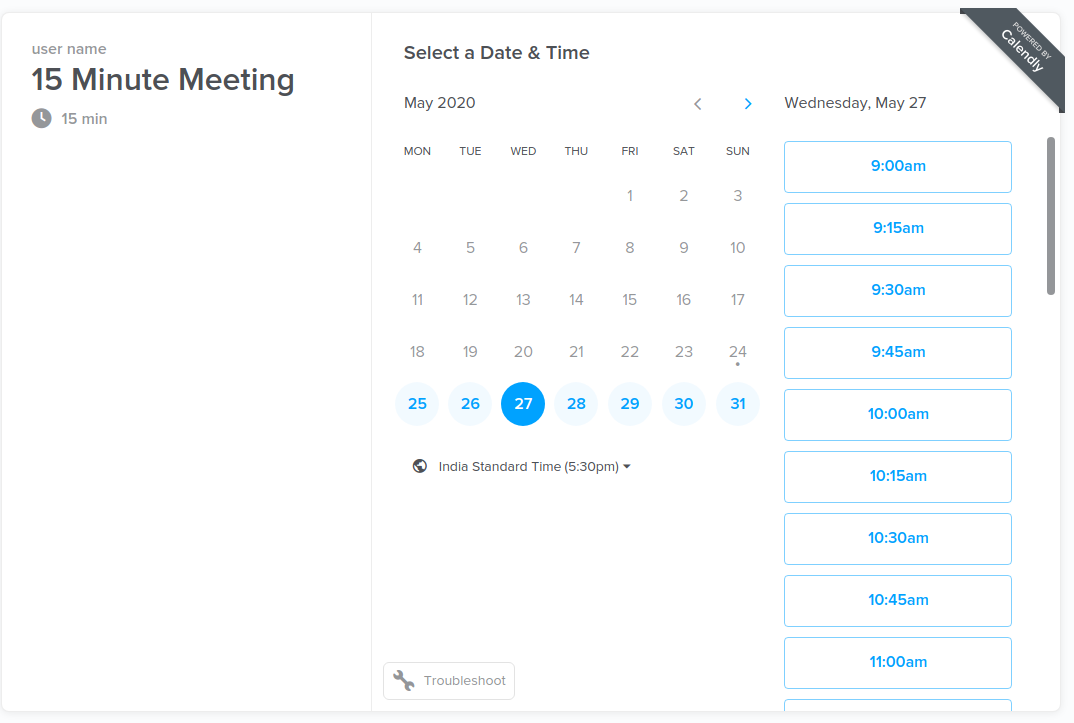 6. Go to the Event Link
After created an event, a common link will be created for that event. Go to the link.
7. Fill up Attendee details
The attendee has to fill up their details in the event form.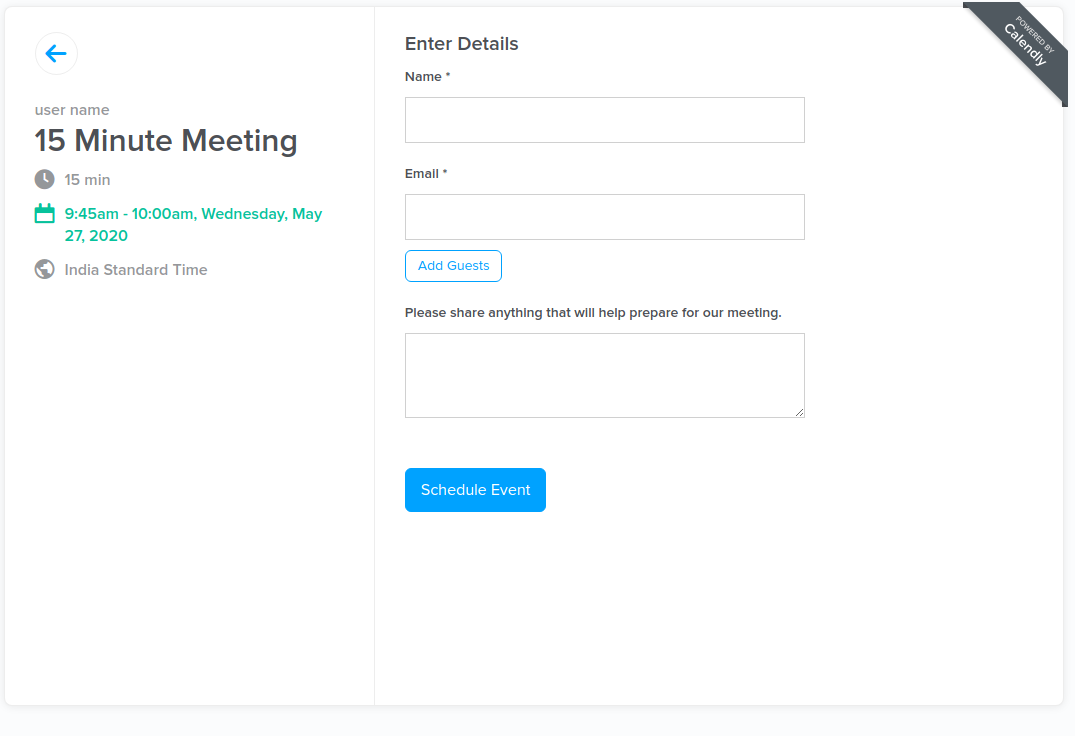 8. Receive Message
You will get attendee details for the event as message in your SLACK channel